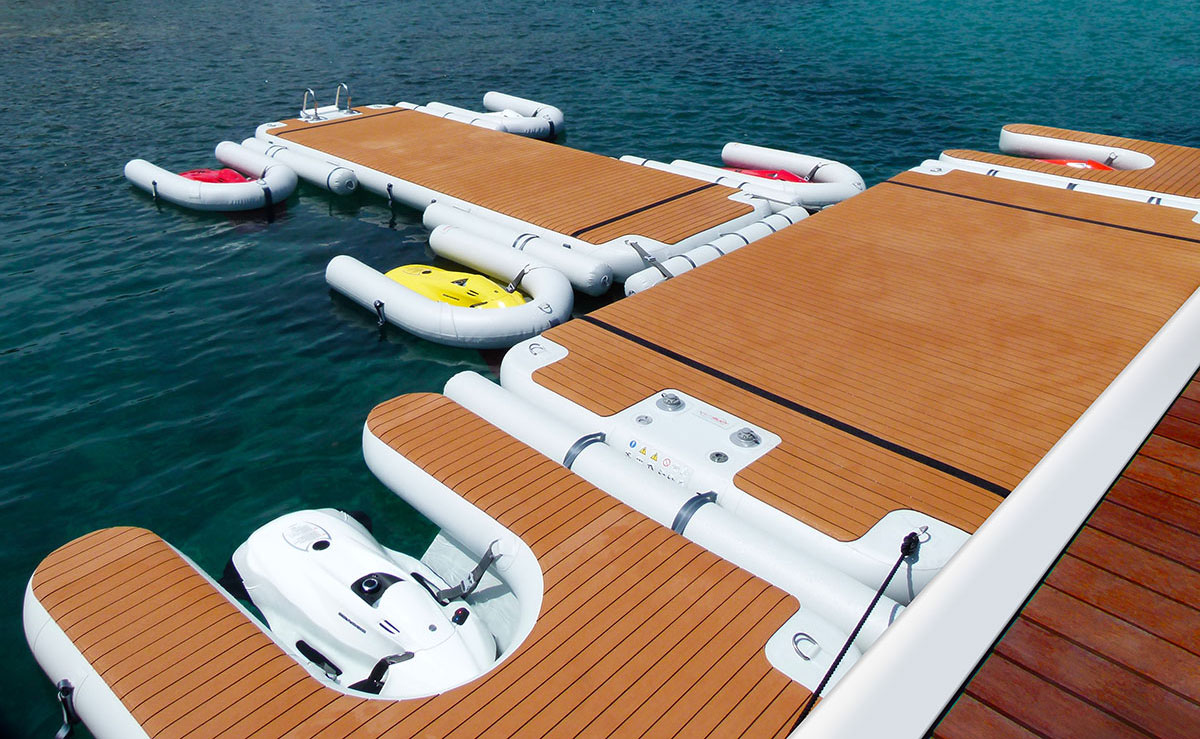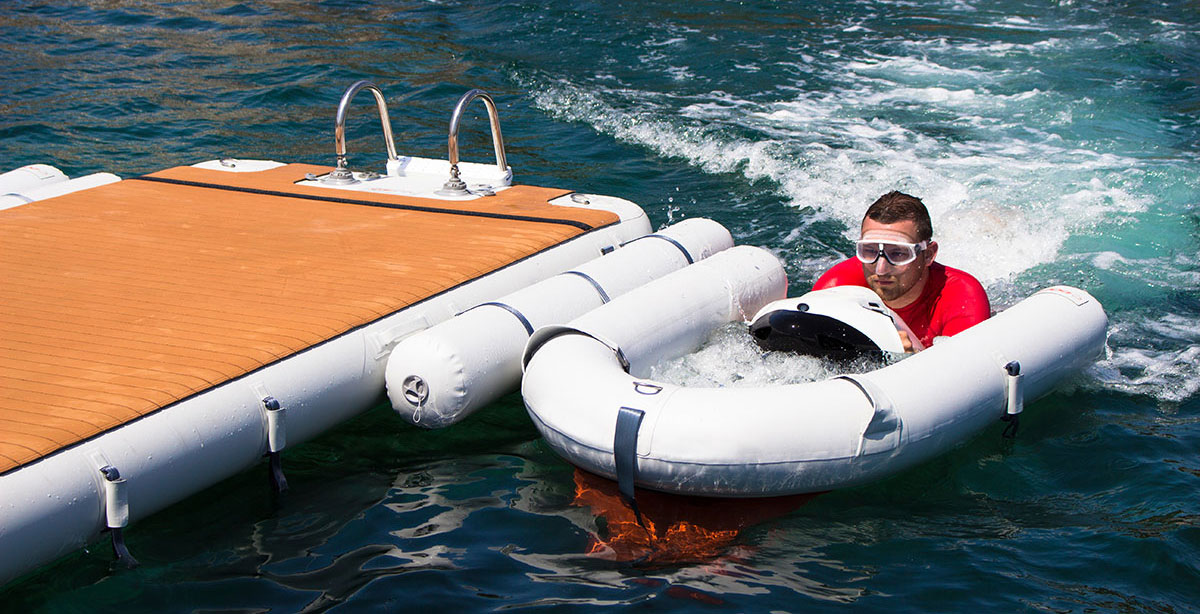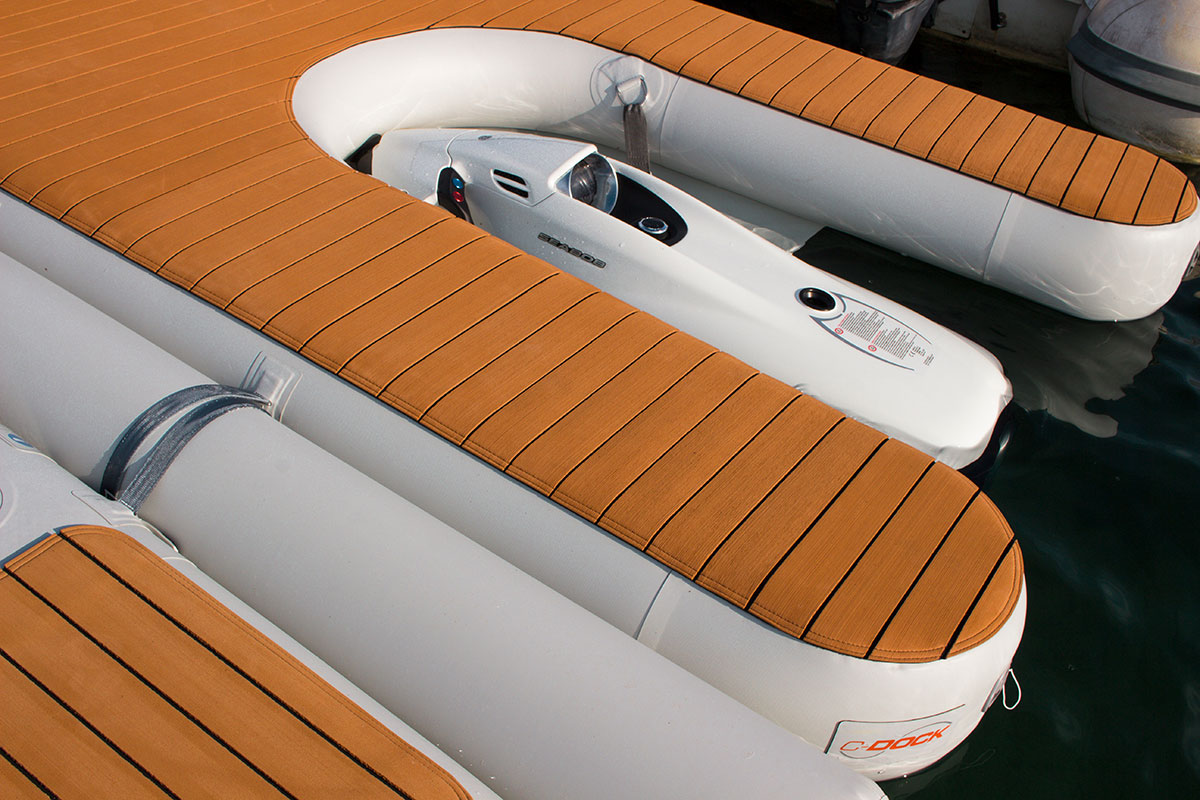 The latest edition to the NautiBuoy range
Brilliantly Simple
Innovative thinking
One year on, after winning the international DAME design and innovation award, NautiBuoy Marine introduces the NEW Patent Pending C-Dock. A docking system compatible with Seabobs and eFoils, it is another modular addition to the NautiBuoy inflatable range.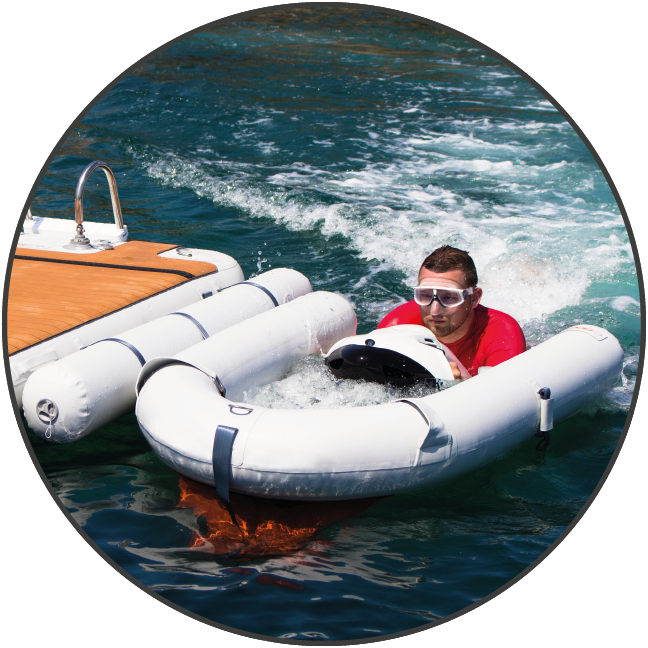 Avoid lifting
Drive straight in
The C-Dock avoids the need for repetitive lifting of Seabobs from in and out of the water.
A brilliantly simple design providing a drive-in / drive-out solution.
Compatible with both the F5 and F5S Seabobs .
Safe, Secure & Protected
A "garage" at water level
Your Seabob or eFoil is an investment that deserves to be looked after.
The C-Dock offers you peace of mind, providing your Seabob or eFoil with a convenient method of protection, from yachts, jet-skis and other watersports equipment.
With buckle and webbing security straps. It's not going anywhere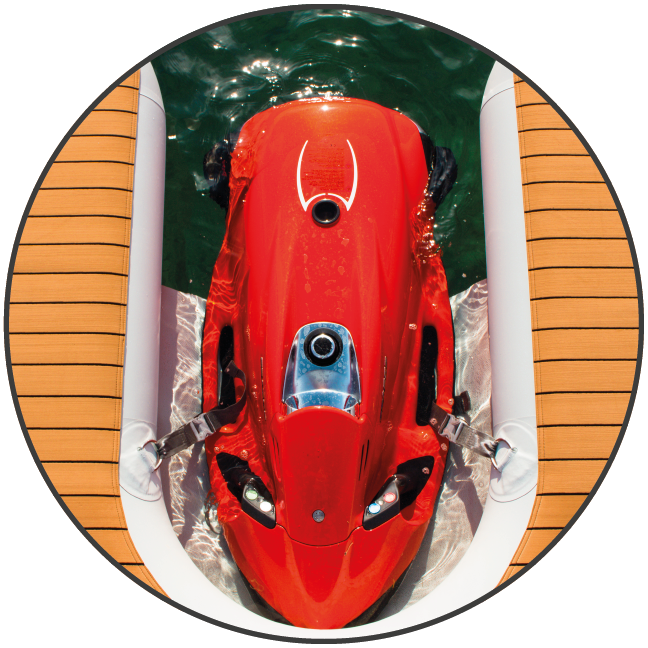 Training Station
See the controls
Beginners can practice their skills and get an understanding of the Seabob controls with more confidence.
Contained within the C-Dock and in a more controlled environment, the Seabob controls are even easier to get to grips with.
Instructors can be conveniently on hand to provide step-by-step tuition.
The latest edition to
the NautiBuoy range
Available in two different options, the C-Dock offers versatility due to its solo, modular and off-the-shelf nature.
C-Dock Sport
The Sports C-Dock offers a unique "RIB collar" style solution, that is even more lightweight, stowable and quick to inflate.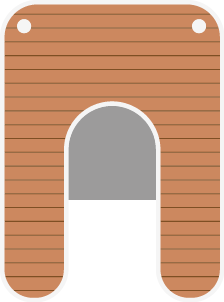 C-Dock Voyager
With a luxurious teak foam finish and drop stitch core this version has been designed with the same key features as the Sports version. Compatible with all sizes in the NautiBuoy platform range the Voyager C-Dock offers a smooth continuation of the NautiBuoy platform lines.
Solo or Multiple
The flexibility to choose
With options to anchor, tether, be connected to other C-Docks or to NautiBuoy platforms, the choice and flexibility is yours.
C-Dock Sport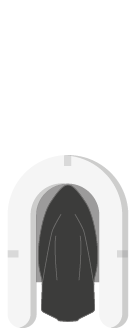 Solo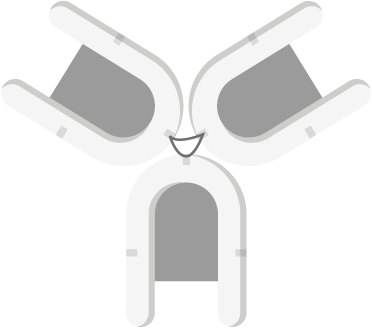 Star formation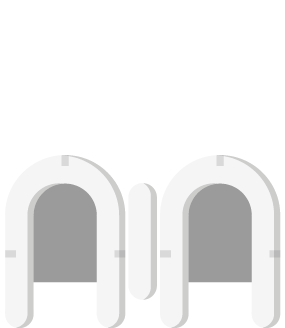 Connected together

Connected to platform
Herringbone formation
C-Dock Voyager
Solo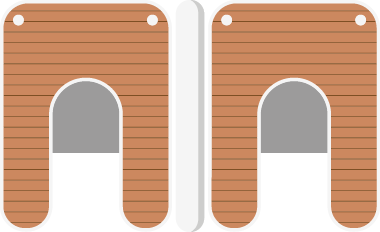 Connected together
Watersports dock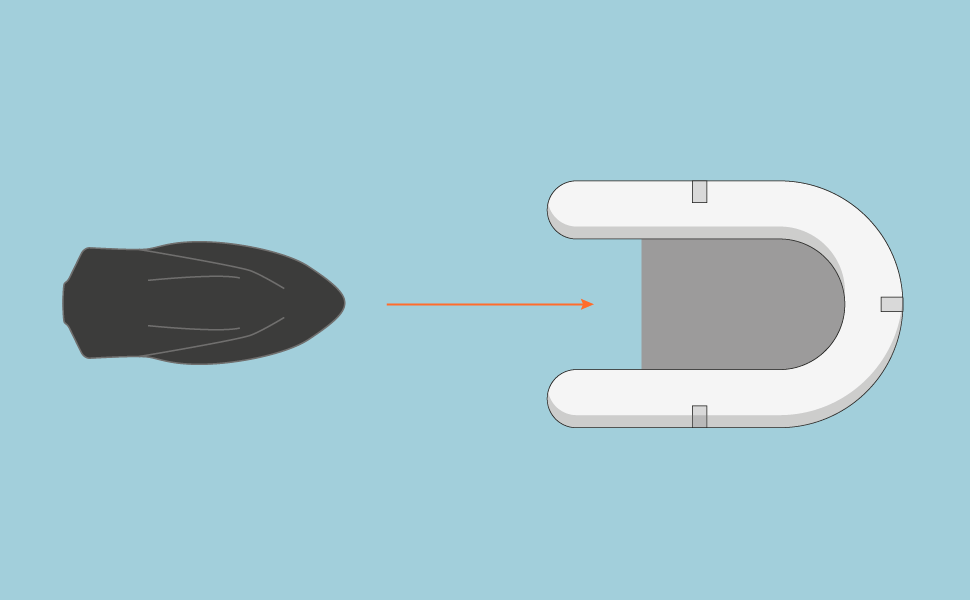 Avoid lifting
Drive straight in
A drive-in/drive-out solution compatible with both the F5 and F5S Seabob.
Lightweight
Stable & wind resistant
Lifting and sliding of the C-Dock on the water surface is prevented by the 40 litre (10.5 gallon) Ballast Bag which is designed to be simple to use and easy to empty.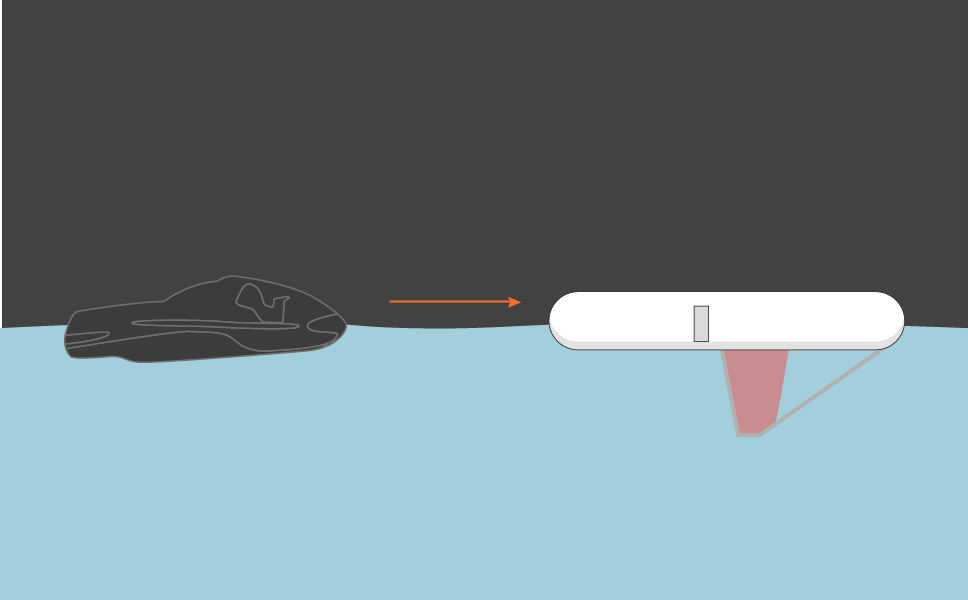 Due to design changes and improvements, the Platforms & C-Docks present in the pictures may
not exactly depict the product purchased by the consumer.
Seabob is a trademark of CAYAGO AG. The C-Dock is not connected with CAYAGO AG in anyway and no endorsement of the C-Dock from CAYAGO AG should be implied in anyway.
Ready to ship
Why wait? We have a large range of platforms and accessories that are in stock and ready to ship. With our standard and express shipping services you could have your order in just a few days.