One Product - 
Multiple
Uses
Inflate extra space in under 5 minutes
An easy way to add space no matter the size of your yacht
Extend your yacht as you desire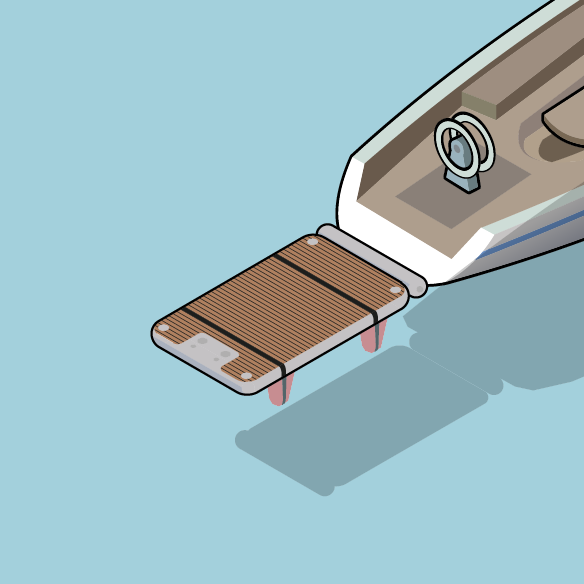 Solo
Connected
Our Voyager series can be linked in multiple configurations, providing maximum versatility.
Jet-ski dock
Limit any damage to transoms and jet-skis, as well as providing safer, easier transfers.
Ready to ship
Why wait? We have a large range of platforms and accessories that are in stock and ready to ship. With our standard and express shipping services you could have your order in just a few days.